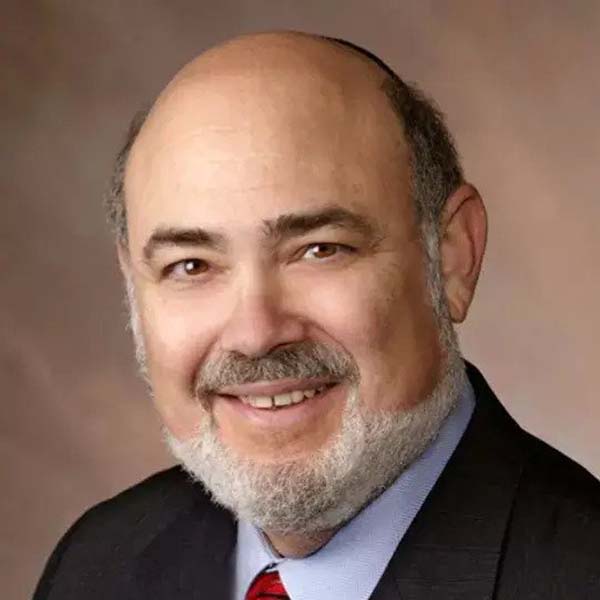 Howard Rosenblatt
Attorney at Law
Howard Rosenblatt has decades of experience as an estate planning and probate attorney. Turn to him when you need reliable and dedicated legal assistance to safeguard your assets and loved ones.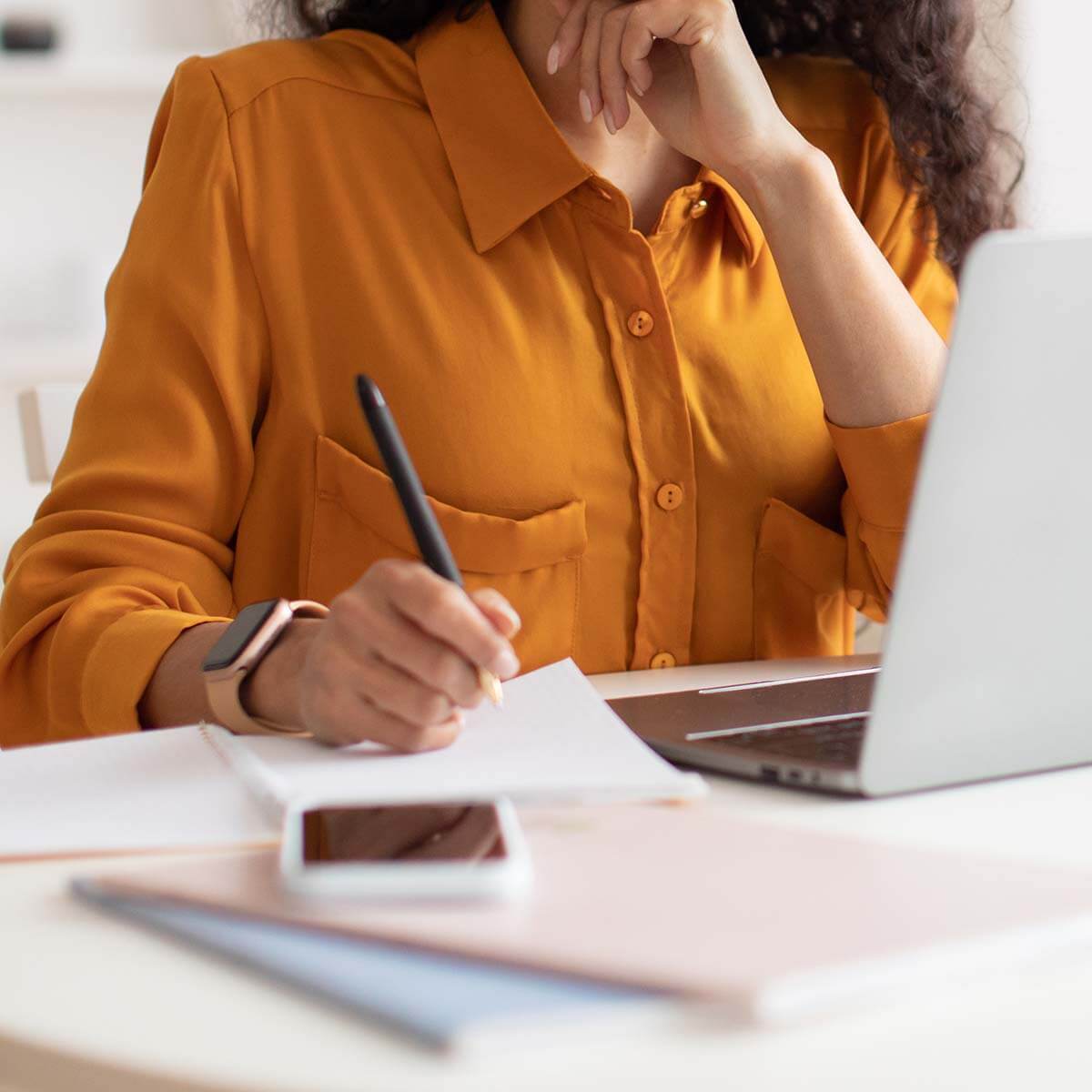 Shirley L. Rose
Paralegal/Office Manager
After graduation from Santa Fe College in 2015, Shirley L. Rose joined the firm as a paralegal. This is her second career after spending twenty years running a conference center. Shirley cares deeply about her client's cases, and she pays close attention to the small details.