Shirley L. Rose
Paralegal/Office Manager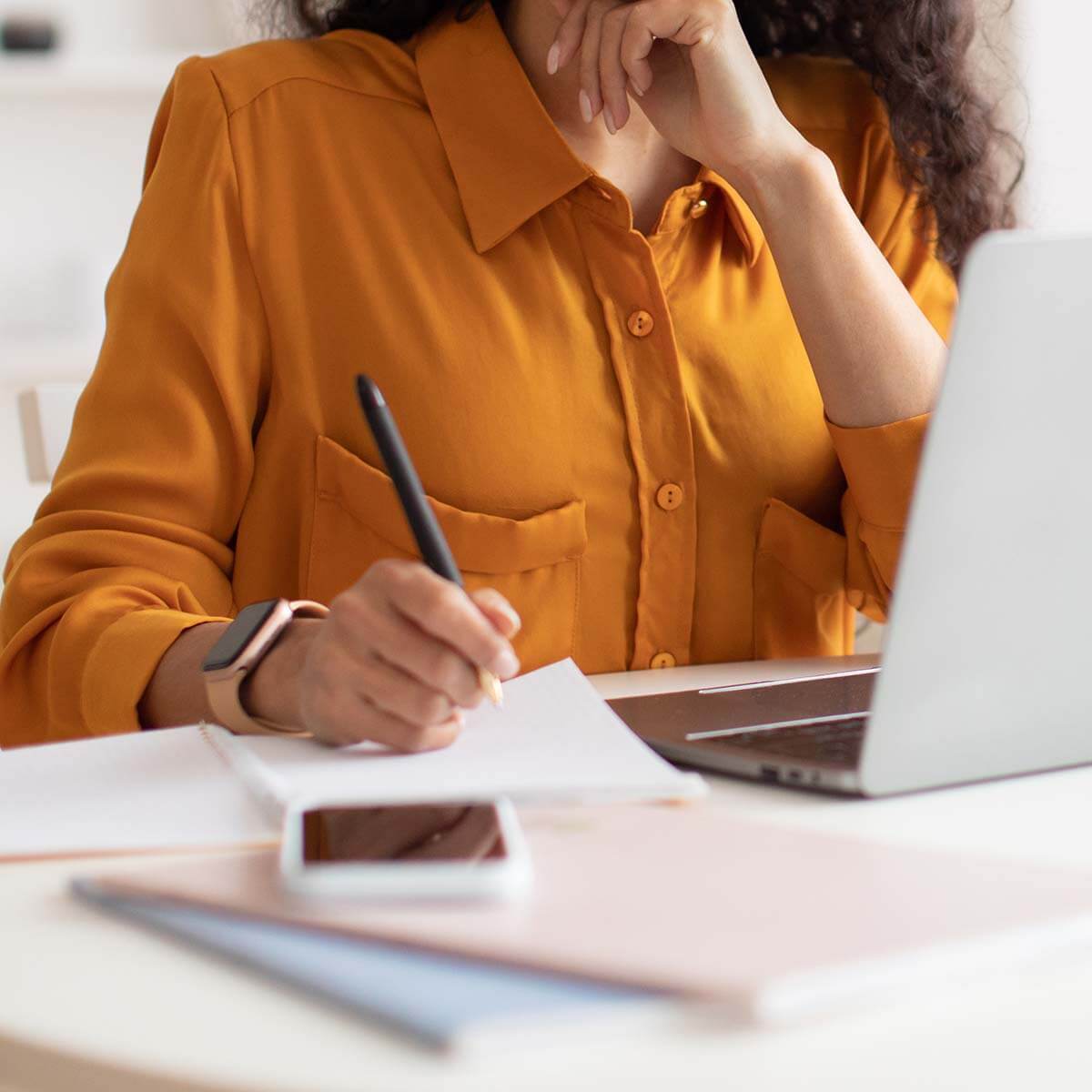 Shirley began her career with the law firm of Howard M. Rosenblatt, P.A., in 2015, after graduating from Santa Fe College with her AAS in Paralegal Studies and AA in Art Education and Saint Leo College graduating Cum Laude with a Bachelor of Science degree in Criminal Justice. Starting her second career after twenty years of running a conference center in the city of Gainesville, FL.
Shirley is deeply committed to helping others in need and empathetic to those needs. While away from the law office, she enjoys fishing, treasure hunting, vintage markets, artistic endeavors, her children and grandchildren, and going to the beach as much and as often as possible.