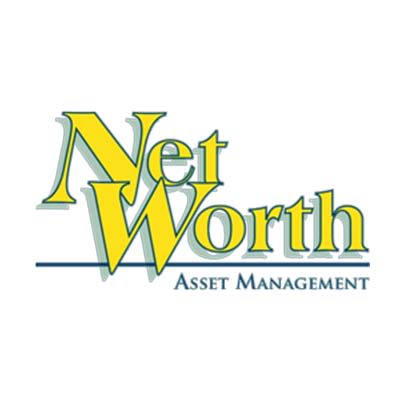 Networth Asset Management, Inc.
John (Drew) Shumski works closely with Howard M. Rosenblatt, P.A. to assist in financial planning for estate plans. Drew has been in the financial serves industry since 1997 and has received numerous honors and awards from several different companies. He is a member of The Million Dollar Round Table (MDRT) since 2001 and is a Top of the Table member as well as the Forum 400. He has served in various rolls and task forces for MDRT and is also active with the MDRT Foundation where he is a Platinum Knight and served on various committees. Drew is a current membership Chair for Pennsylvania (NAIFA).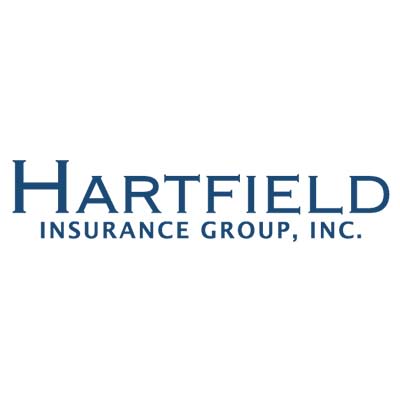 Hartfield Insurance Group, Inc.
Larry Hartfield works closely with Howard to insure clients and have adequate protection. Larry Hartfield, founder of the Hartfield Insurance Group, offers a simple credo. "As a Martial Arts Instructor for over 30 years, it is my honor helping people learn to avoid conflict or at least minimize its consequences. An Insurance Agency is a natural extension of that. We help individuals and businesses with their 'Financial Self-Defense'. If one can't avoid a problem, they can at least mitigate its damage."