Michael Merhar
Attorney At Law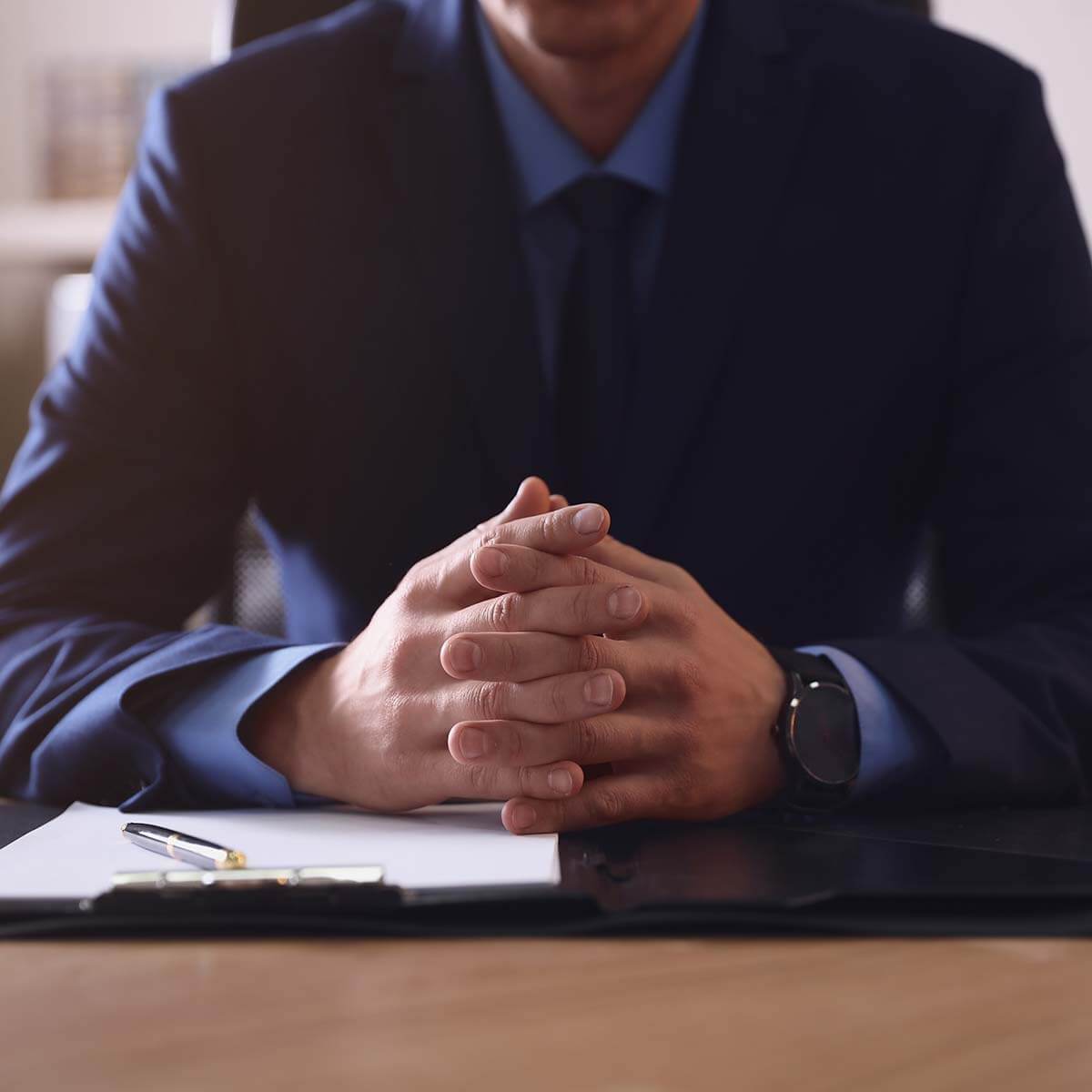 Michael Merhar has been with the firm since 2021. Michael was drawn to estate
planning, probate, and elder law because he enjoys working one-on-one with clients to get a
complete understanding of their wants and needs and then developing an individually tailored
plan for them. As both a parent of young children and grandson of relatives in assisted living
facilities, Michael appreciates the need to put in place plans that ensure loved ones are
appropriately taken care of and avoid or minimize the burden of court involvement in family
affairs.

Originally from Cherry Hill, New Jersey, Michael moved to Gainesville with his family
in 2017. Before becoming a law clerk, Michael was a police officer for 11 years—first in
Arlington, Virginia, and then in Gainesville, Florida. After so many years serving as a police
officer and studying the law to better perform his job, going to law school was the natural next
step. While in law school Michael became certified as a Guardian ad Litem and County
Mediator, and he continues to volunteer his time in these roles today. In his free time, he enjoys
spending time with family (near and far), weightlifting, and running. Michael currently lives in
Gainesville with his wife and three daughters.
My goal is to help you feel secure about your family's future.
Education
Juris Doctor, Cum Laude, University of Florida Levin College of Law, 2022

Bachelor of Arts in Justice Studies, Summa Cum Laude, American University, 2010
Academic & Professional Awards
Book Awards (awarded for highest grade in the class):

Trusts & Estates (2021)

Advanced Trusts & Estates (2021)

Deposition Strategy & Practice (2021)

Excellence in Community Service Award, University of Florida (2022)

Excellence in Pro Bono Service Award, University of Florida (2022)

Police Service Awards (2014, 2015, 2016)
Certifications
Florida Supreme Court-certified County Mediator

Florida Guardian ad Litem